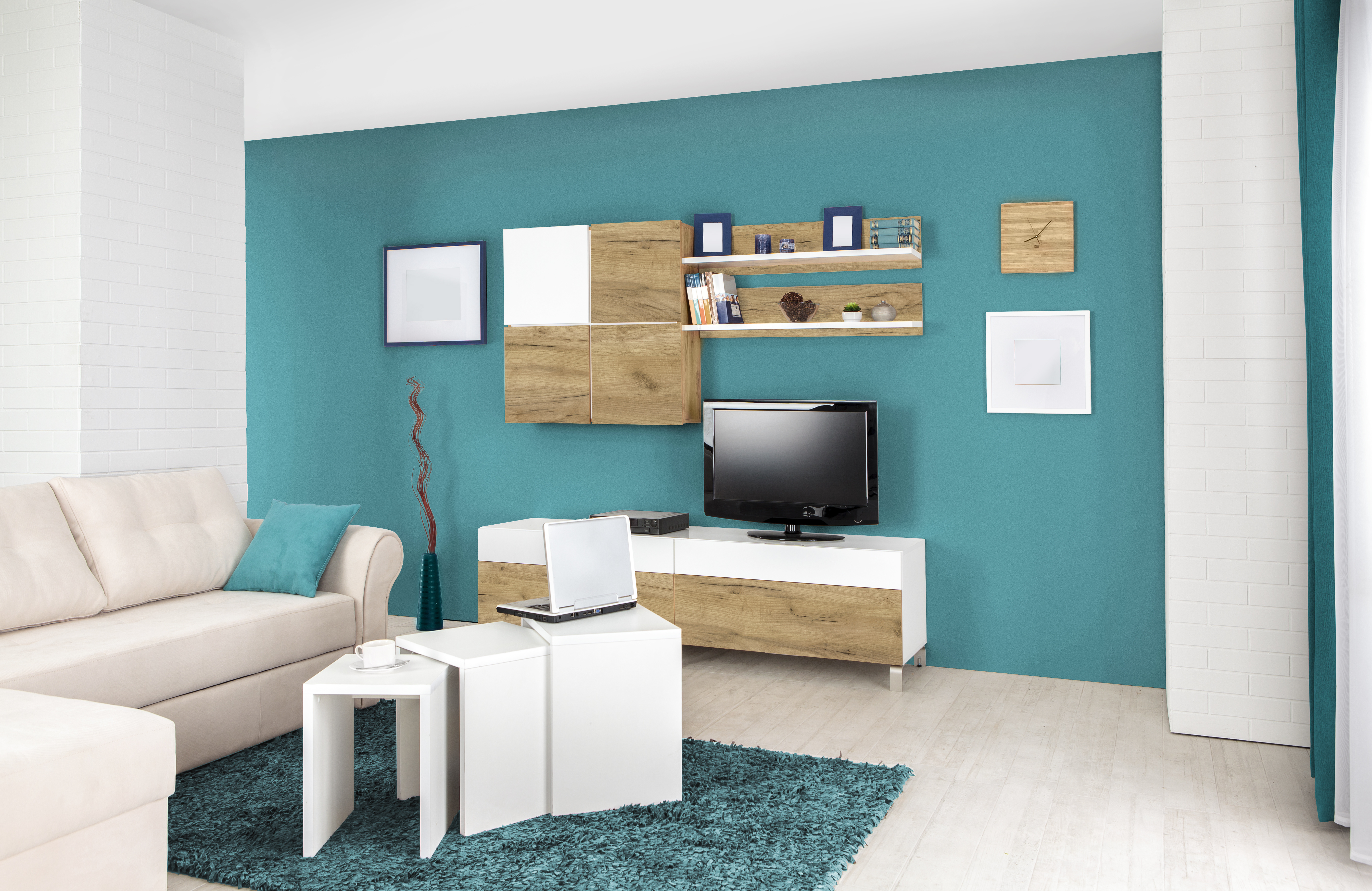 What's the Difference? Green Furniture vs. Sustainable Furniture
Furniture companies love to claim their products as "green" or "sustainable," but what does that mean exactly?
Here is what you need to know about green and sustainable furniture and what it has to do with your consumption of materials.
Many furniture companies claim that the furniture they sell is "green," a designation that generally refers to the materials used in the construction process; furthermore, implying its destiny is to be recycled. So, theoretically, a sofa frame could be made out of dumpster metal. While responsible material sourcing is important, it does not necessarily make it sustainable. In other words, being able to exist indefinitely from an environmental and consumption standpoint isn't exactly the case.
In order for furniture to be considered sustainable, it must be high quality and support a lifestyle with reduced energy and resources. You can have a piece of furniture made out of recycled materials, but if it breaks and ends up in the giant oceanic landfill, it's not sustainable.
Increase Function, Not Footprints
Furniture is only as sustainable as its setting. Space-maximizing furniture can remove some the reasons that people move in search of more space. You can increase the functionality without increasing the physical footprint. Products built with the intention of sustainability and reduced carbon footprints are manufactured using the highest sustainability methods and materials, but also provide you with the same comfort and functionality as traditional furniture and they are built to last.
Furniture should be long-lasting and functional to reduce our carbon footprint. In a time of great ecological concern, we need to do our best to reduce our consumption of finite materials and our purchasing of new things. Contact us if you want quality furniture that provides comfort, function, and style! We at La Bella Cosa, located in Culver City, CA, know that you want the very best custom furniture and we're here to provide exactly that.