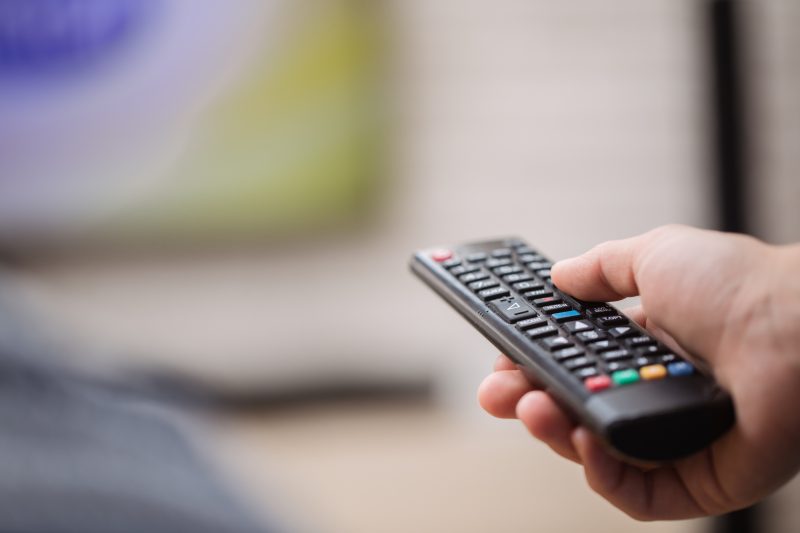 The Magic of a Hidden TV
Do you ever wish you could make your TV disappear when you are not watching it and then reappear when you want to watch it? That wish can become a reality with the use of a TV lift mechanism. We have made quite a few media consoles for clients who want their TV to be out of sight when not in use. One client wanted to put their console in front of a window, but not block the view with a TV unless it was being used. Another couple had us build a custom upholstered bed with a TV lift in the foot board. Most recently we had a client that believed having a TV exposed in her bedroom all the time compromised the Feng Shui of the room. Whatever the reason, we can make it happen. We only use Nexus 21 lifts because they are the best, most advanced hydraulic lifts on the market and they are manufactured in America.
If you would like your TV to disappear and then reappear with the touch of a button give us a call at La Bella Cosa.