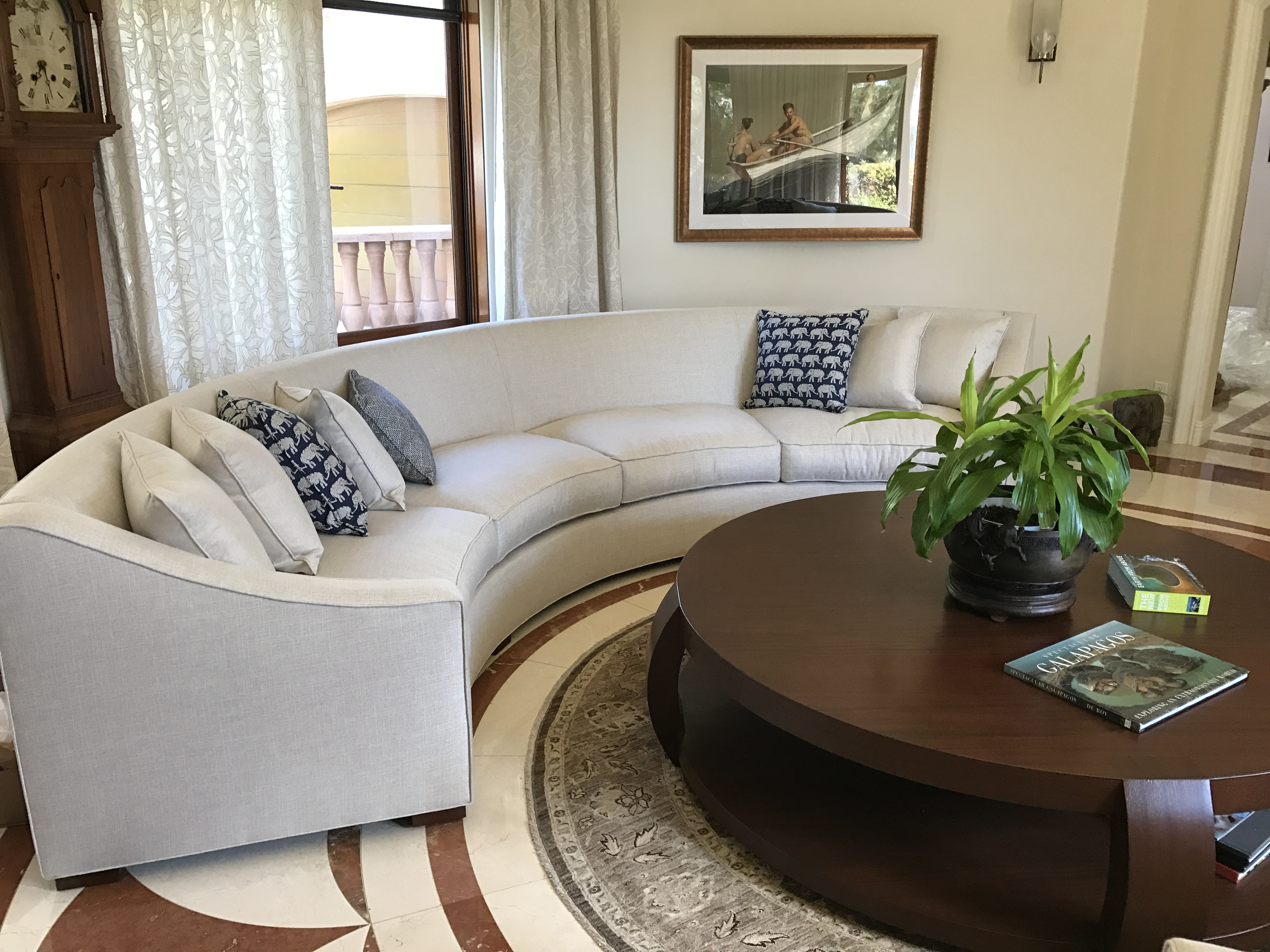 How to Give Your Home a Classic Look with a Modern Twist
Tips on how to revamp your home to look stylishly modern. 
Whether you have just moved into your new apartment or you are trying to give your old house an update, there are countless ways to give a classic look to your home with a modern twist. There is, of course, a fine balance between being modern and classic, and most homeowners aim to be right in the middle. Your home may not learn towards and old, rustic style, but there are countless ways to ensure that your home is classic – with the right amount of modernity thrown in!  
To help jazz up your home, here are some easy tips. 
Hang Wall Art 
Making your house a home means using art to set your style. While contemporary wall art can depict some deep thoughts and inspire modernity throughout, oil paintings can complement a classic home décor. Whatever genre you opt for, wall art can help to paint the walls with thought.  
Showcase Your Vintage Items 
Vintage items like gramophones, Polaroid cameras, typewriters, classic mirrors, and antique bottles all have their own significance. Not only are these items uniquely vintage, but they are hugely in style. Adding a piece that has its own story can easily add value to your home interiors. Aim to include one of these classic items to transform your home and add personality. 
Brighten Up
A simple way to give your home an elegant look is to add some bright shades into the color palette. Whether you choose a fun colored headboard for the bed or toss in some brightly colored pillows in the living room, turn your home from blah into a stylish space. 
Add Custom Furniture 
Making your home a uniquely designed space helps to infuse style. What's more, adding in classic pieces of furniture made from modern materials or built with added features instantly transforms your home.  While you can go online and search for furniture that attracts you, you may not always find the right piece for your needs. Custom furniture allows you to create what you envision – and that means getting the perfect piece of furniture for your space, style, and budget. 
If you are looking for a great way to increase the overall space you have in your home without spending a fortune, visit La Bella Cosa in Culver City, California today. We are dedicated to providing every client with custom pieces that suit their exact space today! Call us today to get started on your custom furniture piece.