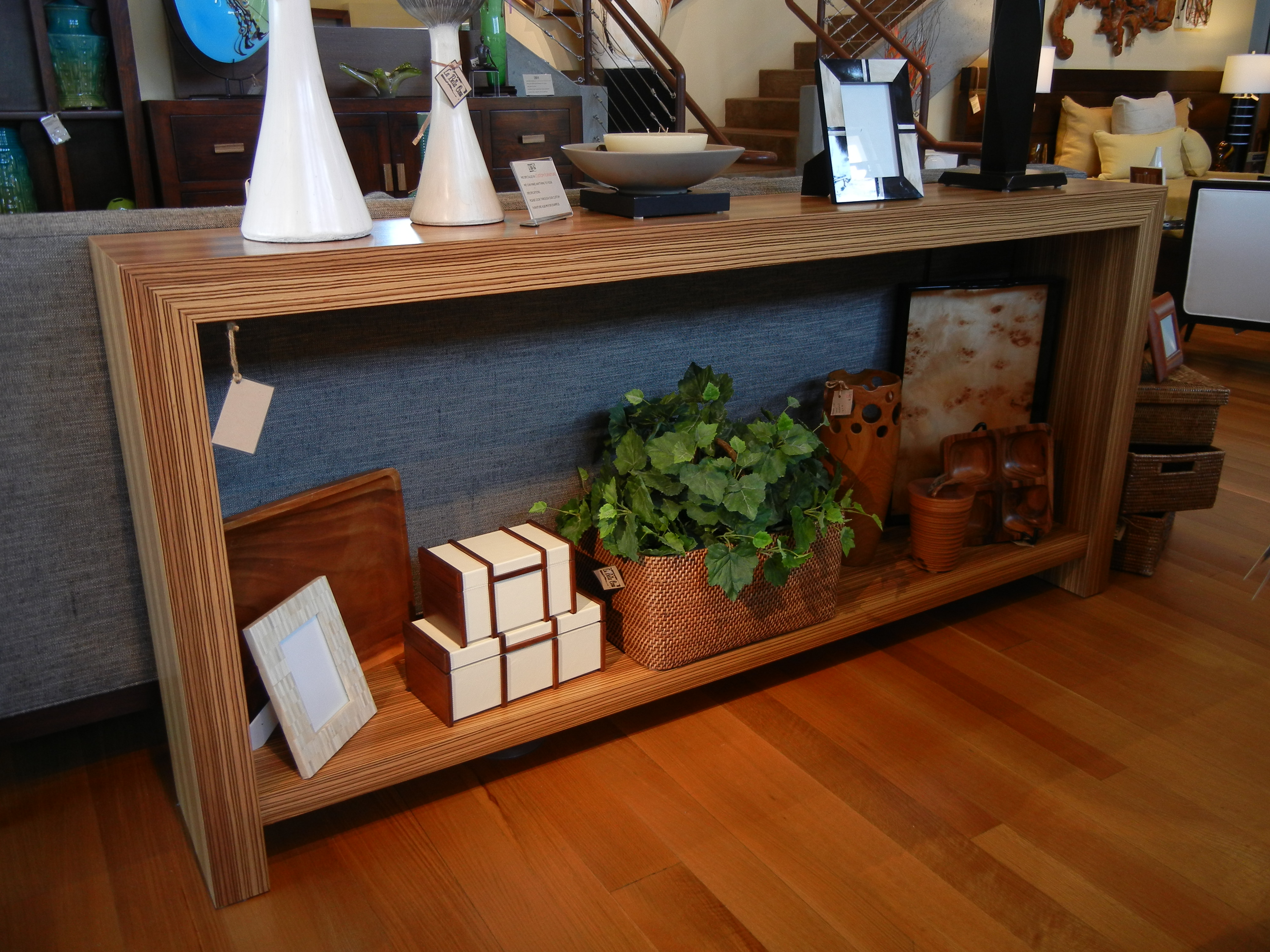 DIY Home Décor Tips
Decorating your home? Do not let a small budget hold you back. DIY!
From holiday decorations to upcycling old wine bottles, DIY-ers are constantly finding new things to do themselves. These days, it is not only impossible to find unique home décor in chain stores, but you will be paying a pretty penny if you are lucky enough to find what you are looking for. Luckily, DIY trends have come a long way from decoupage. If you are the hands-on type, check out these latest DIY home décor tips. 
Grab the Brush 
If there is one task that homeowners usually take on themselves, it is painting the walls. Here, you can get creative with colors or decide to start with a blank canvas. Pastel walls help to infuse calm, a statement wall is great for drawing the eye to a certain space, and white-washed walls means that you can get creative with what you hang up and add to the space. Whatever you decide, aim to paint your home walls in complementing colors as per your home furniture.  
Decorate with Storage
Whether you keep your home super organized or not, storage is something that is useful for everyone. It helps you in storing items that you do not want to see or do not use regularly. Decorative and well-hidden storage solves your storage problem as well as tying in perfectly with your bedroom interiors. Try using refurbished trunks or suitcases as a clever way to store things you do not want to see.  
Design Your Own Furniture
What better way to add unique décor to your space than with custom furniture? The result is a beautifully crafted piece for your home that fits perfectly into your space, suiting the style and your budget! From bookshelves to storage solutions to tables and chairs, opt to make your home a unique space with the use of customized furniture. 
When looking to decorate your home, visit La Bella Cosa in Culver City, California today. We are dedicated to providing every client with custom pieces that suit their exact space today! Call us today to get started on your custom furniture piece.