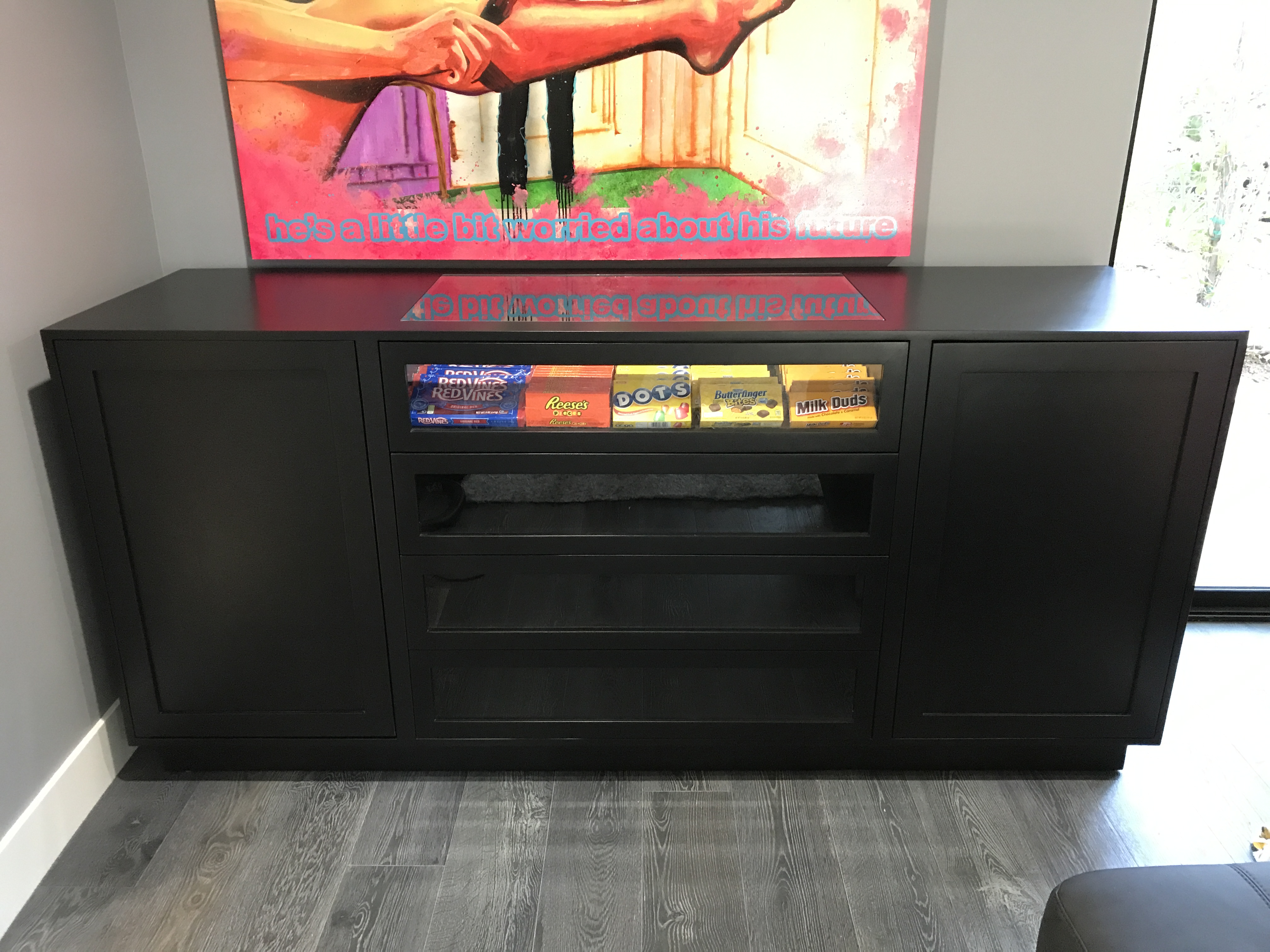 Can't Find the Right Furniture? Have It Made!
Suit your furniture to your needs with custom design options.
If your home is more quirky than traditional, you may find a hard time fitting in standard furniture from chain stores. Similarly, if you are looking for a particular piece of furniture, you may even search the World Wide Web to no avail. If you cannot find the right furniture pieces, opt to have them custom made!
Create Storage
Homeowners living in small spaces understand the necessities of space. Many find it hard to find furniture to fit their living spaces. Choose a custom furniture piece that overcomes awkward alcoves, dens, and curved walls so that you utilize wasted space, turning them into useful storage solutions. Simplify the room by taking away clutter and multiple furniture pieces. Instead, choose a custom piece of furniture that is multi-functional and highly efficient.
Design It All
From materials to dimensions to creating unique features for a piece of furniture, custom furniture makers can do it all. This means you can finally hide those wires behind a TV cabinet, sneak in an extra drawer, or match an armchair's upholstery perfectly to your new couch cushions. With custom furniture, there is no settling. You get what you want, exactly how you want it.
Affordable Options
Custom made furniture is no longer considered a luxury mainly because you get to choose the design. You get to mix and match your own preferences, creating an endless variety of options.
At La Bella Cosa, we are dedicated to providing every client with custom pieces that suit their exact specifications. From bookcases, tables, chairs, and more, homeowners get to enjoy their home and furniture piece for many years to come. Visit us today in Culver City, California or call us to get started on your custom furniture piece.