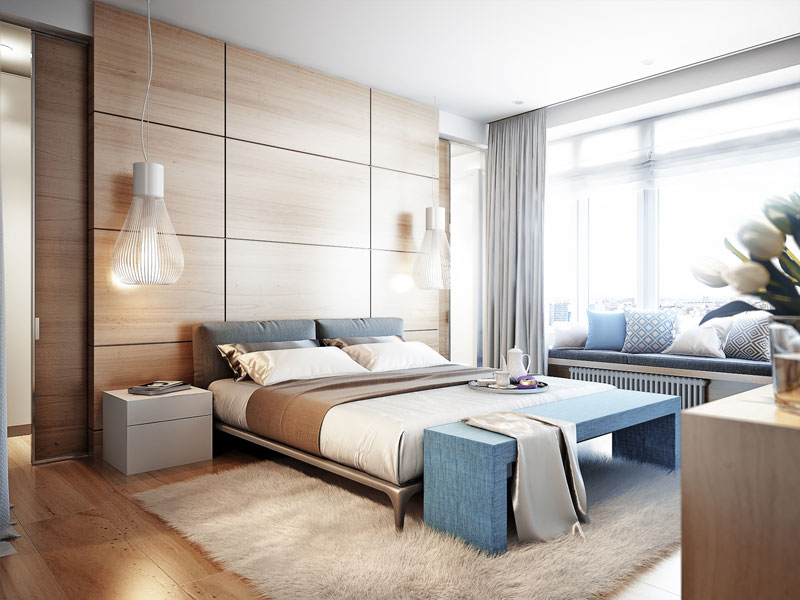 Furnish Your Home with the Right Pieces – Learn How with These Tips
Determine what you need to know about how to pick the right furniture for your home.
Your home is your oasis away from the stresses of the world. It is your place to unwind and relax. It is only natural that your home be decorated to your specific taste. When it comes to your furniture, it is important that you choose the right pieces. Not only should they match the style of your home, but they should also be functional. Find out what you should look for when deciding how to furnish your home.
Choose High-Quality Pieces.
High-quality furniture is important. The better the quality, the longer your furniture will last.  Additionally, high-quality furniture tends to be well made which allows you to choose beautiful pieces for any room in your home. When looking for furniture, check the type of material that is used as well as the design so that you can rest assured knowing that it's well made and high-quality.
Think Practicality.
In addition to the structure of your furniture, it is important that your furniture is practical. Choose pieces that meet your lifestyle needs. For example, if you need storage, choose a coffee table that doubles as a chest to help you store throws, blankets, and magazines. Choose pieces that are functional so that you can live your life the way you intend to. That way you're most comfortable in your own home.
Focus on Stylish Elements.
In addition to quality and function, it is important that you pick furniture that matches your personal style. Whether you like traditional designs or contemporary pieces, ensure that you choose furniture that compliments your taste.
When it comes to your home, it's important that you choose the right furniture for your lifestyle. Visit La Bella Cosa in Culver City, California for quality furniture perfect for your home. We're dedicated to providing every client with custom pieces that suit their exact space today! Call us today to get started on your custom furniture piece.