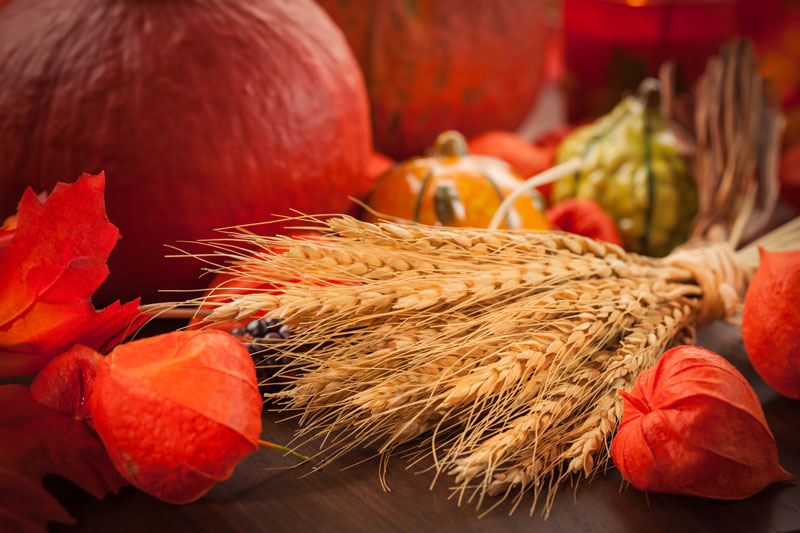 Ready for Fall? Check Out These Tips to Help You Get Your Home Fall Ready
Prepare for the upcoming season with these fall home tips.
As summer begins to wind down, it is time to start thinking about the seasons ahead. As the weather cools and the leaves begin to change, it is important to get your home ready for the fall. From home maintenance to seasonal redecorating, it is time to start preparing for the fall season. Here is what you need to know about getting your home ready for the fall.
Pay Attention to Home Maintenance.
When getting ready for the fall, it is important that you stay up on home maintenance to avoid any home disasters. From water damage to house fires, ensure that you inspect your roofing, clean your gutters, and check your home appliances.
Evaluate Your Space.
It is a good idea to check in with your space every so often. That way you are able to redesign your home and make the best use of your space. Ensure that your home feels comfortable. Get rid of anything that you do not need so that you have a blank slate for your fall décor.
Use Nature as Your Guide.
Fall is full of rich color schemes. Deep reds and purples, burnt orange, and dark yellows are staples of fall. Get your inspiration from fall nature. Whether you choose to swap out your curtains for the season, add a few accent pillows, or redesign a room entirely, let nature be your guide.
Add New Furniture.
Forget spring cleaning, revamp your home this fall. It is the perfect time to purchase new furniture just in time for all your holiday entertaining. From sofas to dining tables, choose the pieces that best fit your lifestyle.
If you're looking for ways to freshen up your home for the fall, visit La Bella Cosa in Culver City, California today. We're dedicated to providing every client with custom pieces that suit their exact space today! Call us today to get started on your custom furniture piece.