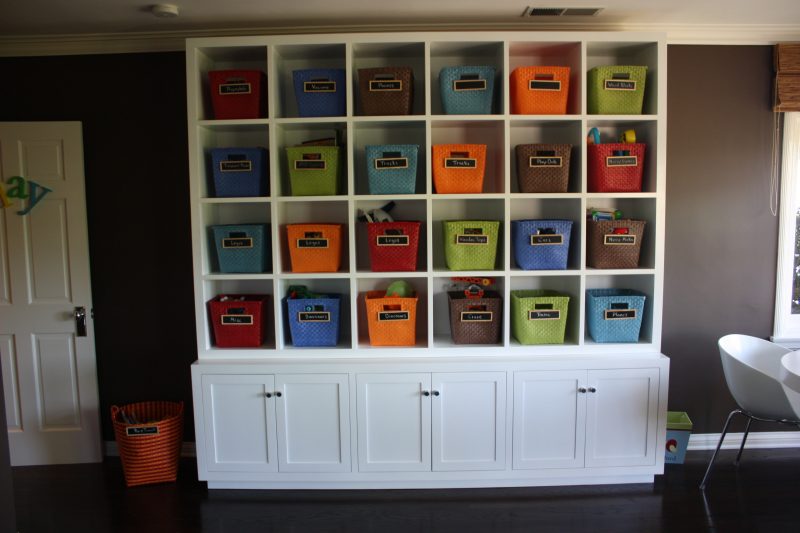 How Custom Furniture Maximizes Space in Your Home
Space-saving custom furniture helps homeowners to get the most out of their home.
When it comes to organizing and designing your own home, space is everything. The more people that occupy cities, towns, and suburban areas, the less space people will be able to enjoy. Today, homeowners often have to settle for cramped living spaces that don't adequately meet their needs. Sometimes, moving to a larger space is just not possible. There are easy ways to achieve more space in a smaller home.
Maximize your home's space
Trying times call for practical measures, and that's where custom furniture comes in handy. Instead of opting for flat-pack items that are bulky, bespoke pieces allow every homeowner to customize their furniture to maximize their living space. If you need more space in your home, consider opting for space-saving custom furniture. It will not only best suit the living space available to you, but it is expressly designed to be just as aesthetically beautiful, if not more so than store-bought furnishings.
Made for you
Custom furniture is exactly that – custom. You can choose to add drawers, a built-in bookcase, a specifically sized table, whatever you need to optimize your space. Custom wood furniture is ideal for creating innovative storage and display solutions, and with a variety of woods, finishes, and paint choices available, you can create a piece that fits right in with the theme of your home. Your home doesn't have to be cramped with appliances, kids' toys, and extraneous furnishings.
If you're looking for a great way to increase the overall space you have in your home without spending a fortune, visit La Bella Cosa in Culver City, California today. We're dedicated to providing every client with custom pieces that suit their exact space today! Call us today to get started on your custom furniture piece.