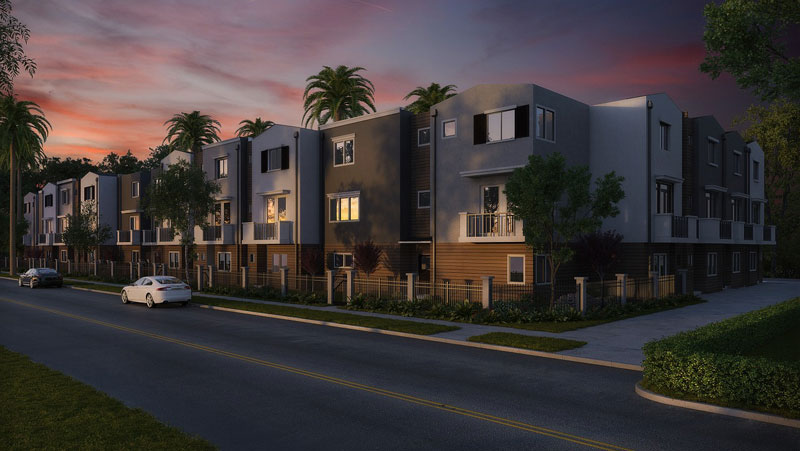 Why Renters Should Invest in Custom Furniture in Los Angeles
Make your rented house a home with custom furniture in Los Angeles.
As a renter, you may believe that you can't enjoy the same luxuries as a homeowner. You don't get to put up shelves wherever you like, nor do you get to drill cabinets into walls. While you may not get to enjoy permanent fixtures within your rented space, there's still every reason to opt for custom furniture in Los Angeles. Here are three reasons why we at La Bella Cosa think custom pieces are ideal for renters!
#1: Freestanding
Whether you need a chest of drawers, concealed cabinet for a TV, or a child's bed frame, freestanding pieces mean movability. In short, you can take them with you when you move! Custom furniture allows you to create a meaningful piece that you don't have to leave behind with the apartment. This helps you to take your treasured memories without angering your landlord.
#2: Style
Having a custom piece means that it is tailored to your style and personality. If your rented space looks like every other apartment on the block, you may be more compelled to jazz it up with unique furniture that isn't straight out of a magazine. Making a piece your own helps to create a personal space in your apartment.
#3: Longevity
Most furniture that you find at home stores is manufactured in mass quantities and delivered all over the country. Therefore, little effort goes into the quality of the product. Custom furniture is designed to be sturdier. This helps you to save money and keep your beloved item throughout all of your adventures – and apartments!
Renters, before you purchase your next furniture piece from a catalog, let your imagination wander and explore the idea of custom furniture in Los Angeles. To discuss the creation of your perfect piece of custom furniture, contact the team at La Bella Cosa, located in Culver City, California today!