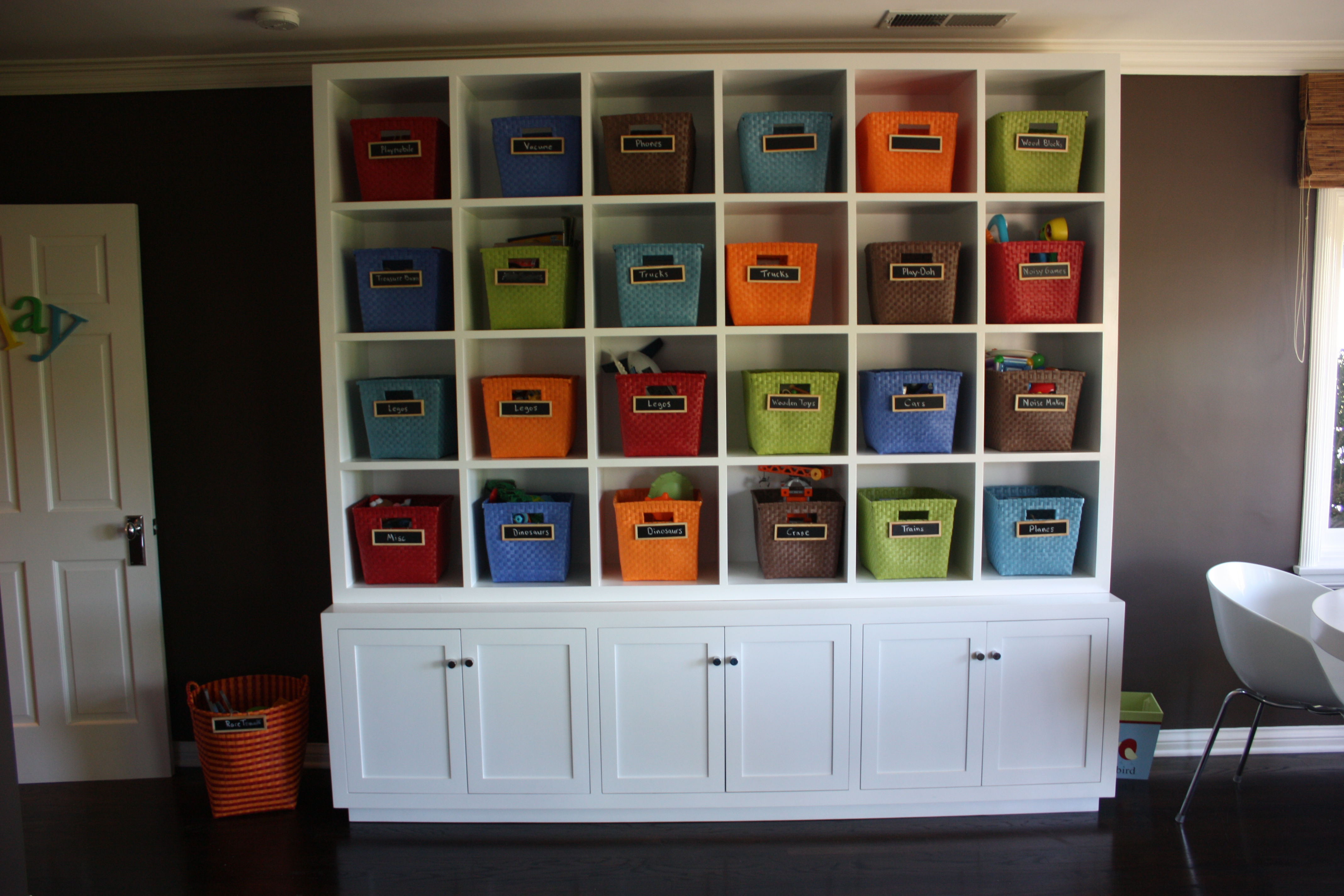 How Custom Furniture in Los Angeles Can Help to Declutter Your Home
Custom furniture in Los Angeles could be the solution to declutter your home.
Like many of us, you like a tidy home that looks neat. When it's time to declutter, you may be tempted to stuff all of the junk into the spare room, a few drawers, or throw it away entirely. If you're fed up with clutter, you may want to evaluate the furniture. A few key pieces in each room will help you to keep floors, tabletops, and counters tidy and clutter-free. That's right; functional, custom furniture in Los Angeles could be your solution to keeping your home tidy.
The Entryway: Stop Clutter In Its Tracks
It's so good to be home when we step in the doorway. We dump our bags, coats, keys, shoes, and umbrellas right in the doorway. But, before you know it, you're stepping over stuff to get into your house because there isn't a specific place for everything, then anything can end up anywhere. A custom entry console can be your solution to the entryway's clutter. Design a console with drawers and/or doors to stash your stuff and keep it organized. Better yet, custom furniture will fit your home's specific size restrictions!
Sneaky Storage
For narrower spots, a shoe cabinet may just be what you need. It will hold plenty without taking up much of your walking space. For books, add custom built bookshelves into the walls beneath stairs, tucked away in corners, or even across a span of space.
Kid's Storage
Toys and school supplies can get out of hand and cause a clutter catastrophe in any home. Creating a storage cabinet with labeled baskets can help keep everything neat and tidy, as well as easy for our little ones to find.
Hide the Tech
The family's technology provides its own source of clutter. Phones, tablets, and chargers are so easily lost or misplaced. For your home office, kitchen, lounge, or bedroom, you can create a desk design that will tidy away cables, safely stow devices, while making life easier – and clutter-free! Talk to professionals on how you can create a custom home office that fits your way of living and working.
If you're looking for a great way to increase the overall space you have in your home without spending a fortune, visit La Bella Cosa in Culver City, California today. We're dedicated to providing every client with custom pieces that suit their exact space today! Call us today to get started on your custom furniture piece.