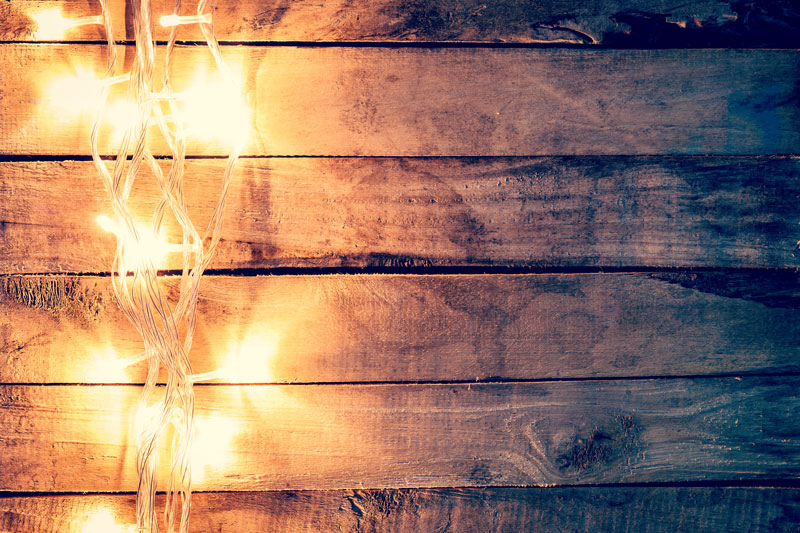 Three Interior Designs That Are Timeless
Update your home to look current in the decades to come with these interior design ideas.
Not everyone is an interior designer. In fact, many people like things done a certain way, even if it is slightly crooked or quirky. That is what makes a house a home, after all. Because most people are not eager to redecorate the house every time a new design rolls around, it's best to infuse some timeless interior designs into your household now.
Stay stylish without losing your precious pieces of furniture. Check out these timeless trends:
Vintage Finds
Vintage will never go out of style. Aim to add a unique vintage piece of every room to create a collected, designer look. Even in newly-decorated spaces, the antique finds add creativity and flair. Don't be afraid to go for bold moves: an old trunk, a rocking chair, or a worn, wooden cabinet. If you have a specific piece in mind but can't find it any charity stores, design your own!
Bold Focal Point
While neutrals also never go out of style, a bold accent piece in the middle of the room helps to keep it fresh. Whether you choose to add pink pillows in an otherwise neutral room or a custom dining room table, take this opportunity to add personality to your home, too.
Natural Materials
As various trends come and go, we return to the same natural materials time and time again. Features such as solid wood furniture, granite worktops, and exposed beams help to create a look that is functional as well as beautiful. Even if manmade materials are all in, such as polymer, what could be nicer than a custom coffee table made out of a classic wood?
Create a timeless piece for your home – Visit La Bella Cosa in Culver City, California for your custom furniture. From design and dimensions to the selection of wood type, every piece is personalized to our client's specifications. Contact us today to get started!