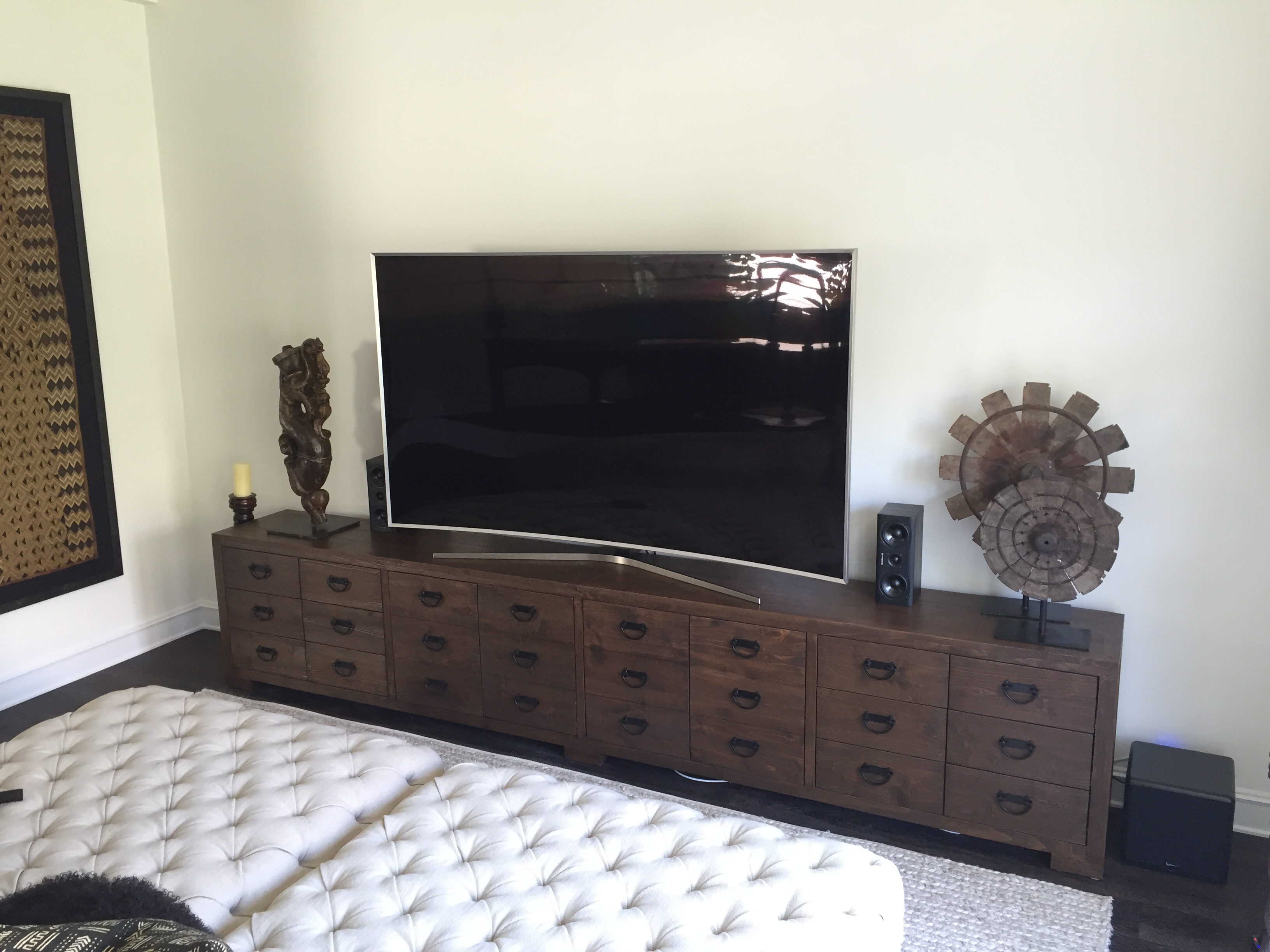 Five Reasons to Invest in Custom Furniture in Los Angeles
Now is the time to invest in custom furniture in Los Angeles. Here's why.
When you have corners in your home that are hard to fit anything into, or you can't find the right furniture pieces to complete your home, custom furniture is an ideal option. Bespoke pieces allow homeowners to create their own furniture designs to fit their needs, home, and budget. Here are five reasons why we at La Bella Cosa think custom furniture in Los Angeles is the best solution for you!
#1: It saves you time
When you're shopping for furniture at mass-produced furniture stores, it can be hard to look for a specific piece of furniture; you might wander around for hours and never find what you're looking for. If you have an idea of what you need, you save a lot of time by designing and ordering the furniture that you want. From the materials to dimensions to the finish, our team of professionals helps to turn your vision into a reality.
#2: It maximizes your space
Do you have an area in your home that is too tight for a table, too large for a shelf, or that is just an awkward shape? We understand how frustrating it can be to find anything at furniture stores when you have a tight space. With a custom-designed piece, you're able to fit a piece of furniture perfectly in the space.
#3: Longevity
Typically, the furniture that you find at most home stores has been manufactured in mass quantities and supplied all over the country. An added benefit to custom furniture is that your furniture was custom built for you and is truly one of a kind, resulting in a sturdier and unique product.
#4: It matches your style
Having a personalized piece of furniture is exactly that – personalized. We're not talking about engraving it with your initials (although you can if you'd like!), we're talking about furniture that reflects your personal style. If you have a style that will not fit into a specified box, you're not likely to be happy with items that look like everything else either.
#5: Environmental impact
These days, we're more conscious of the environment and the world we live in. We want our homes to reflect a green way of living, and custom furniture can help to achieve this. By using recycled materials, reclaimed pieces of wood, and even choosing non-toxic glues, choosing custom furniture is often the 'greener' choice.
Before you purchase your next furniture piece from a catalog, let your imagination wander and explore the idea of custom furniture in Los Angeles. To discuss the creation of your perfect piece of custom furniture, contact the team at La Bella Cosa, located in Culver City, California today!